The Team That Powers Our Success
The Incredible Team Powering Evans Moore's Success
As Thanksgiving approaches, the attorneys at Evans Moore want to share what we're most grateful for — our dedicated staff. Though many of our readers will be well acquainted with the following three individuals, we want to ensure all our clients know who's working hard for them behind the scenes. Besides, each one of them deserves a special shout-out.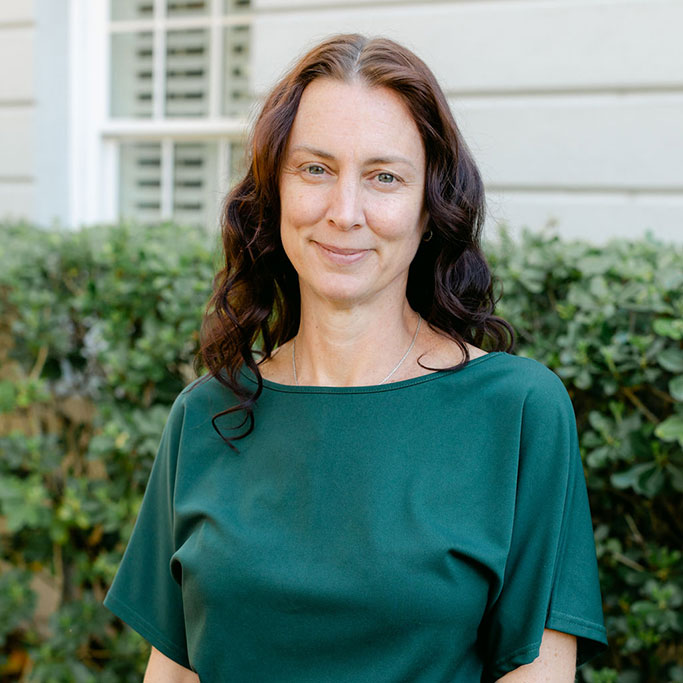 Julie of Georgetown, South Carolina, and a mother of six (including two very identical twin boys)! Julie previously worked with Scott and James at the Bell Legal Group and joined the team as the sole employee when we founded the firm in 2015. Julie has spent most of her adult life working as a paralegal. However, she briefly took a sabbatical to paint houses and regularly (hopefully jokingly) threatens to return to that very satisfying line of work! When not spending time with her children, Julie enjoys college basketball while rooting for Duke University and the University of Kentucky (where she just dropped her daughter off to attend graduate school this fall).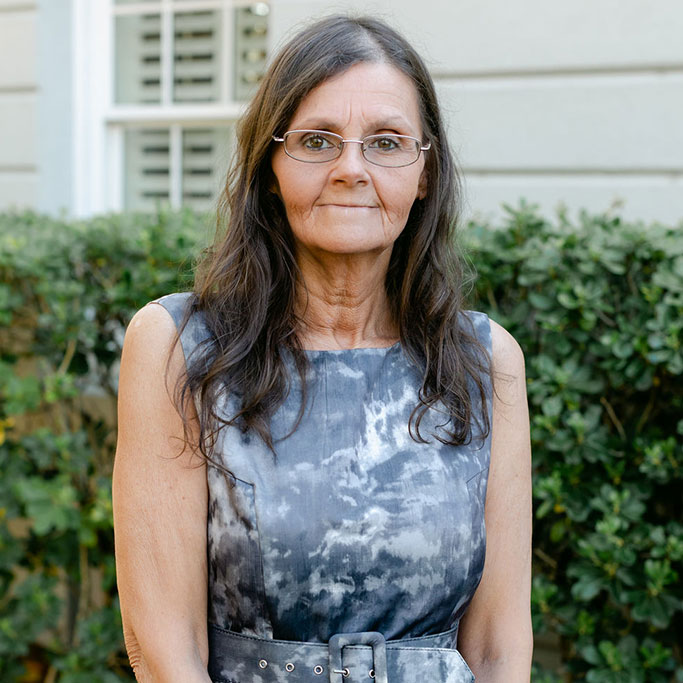 Tina is a native of Andrews, South Carolina, and just celebrated her sixth anniversary with Evans Moore! Before joining our firm, Tina spent many years working with other Georgetown law firms that have since relocated, and she worked directly for the Probate Court for Georgetown County under both the Honorable Waldo Maring and the Honorable Leigh Boan before becoming a paralegal at Evans Moore. Tina is very active in her church and just dropped her youngest off at Charleston Southern University for her freshman year!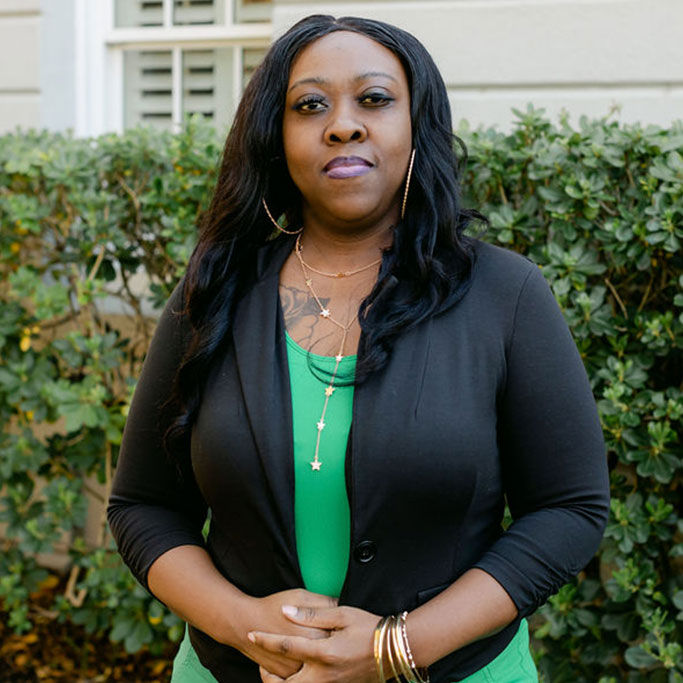 Leah is a native of Georgetown, South Carolina, and has over 100 first cousins in Georgetown County alone! Leah joined Evans Moore in 2021 and serves as the director of new clients. Before joining Evans Moore, Leah worked in the medical field. Leah is a mother of three, including U.S. Army veteran Taye and fraternal twins India and London, who currently attend Georgetown High School. Although Leah is technically the newest member of our team, she has already become a member of the family!
As many of you have personally witnessed, the team at Evans Moore brings a wealth of experience to the table. This Thanksgiving, we are particularly thankful for the hard work, dedication, and collective expertise Julie, Tina, and Leah contribute to serving our clients. They're a big part of why we positively impact the Georgetown community, and we couldn't be more grateful for everything they do.